The home decor essentials you should have in 2022! (Part-2)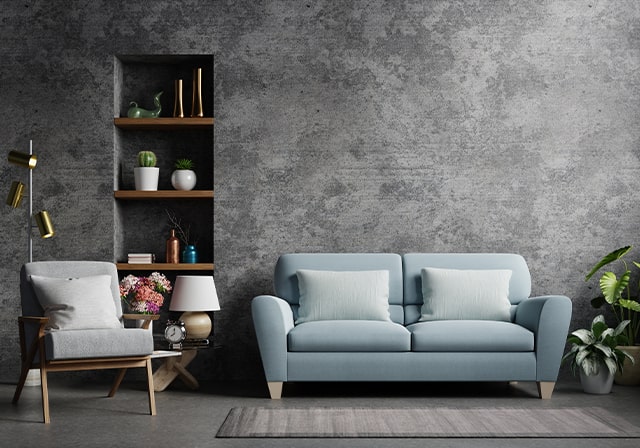 Welcome to part two of this blog. In the first part, we talked in detail about certain home essentials, including the Modular Kitchens, Wardrobe accessories, and Dishwashers. We focussed on their utility in modern homes and how you can easily acquire them from Swift Homes.
In this second part of the blog, Swift Homes will bring to you some other home essentials, which we feel you must have in your homes as we progress into the year 2022.
Kitchen Chimneys:
We at Swift Homes think Kitchen Chimneys are one of the most important utility pieces we need to have in our kitchens. No matter how brilliant our kitchen decor is, if we do not have a proper kitchen chimney, the smoke and the steam emanating from our cooktops are going to have a damaging effect on our kitchen decor. 
The kitchen chimney not only protects the decor from damage, it also makes sure that the inmates of the house are not affected by harmful smoke or other things emanating from the regular cooking process.
We at Swift Homes have, over the years, amassed Kitchen Chimneys from the best of the brands internationally, including Haff Kitchen Chimneys, Hafele Kitchen Chimneys, Prestige Kitchen Chimneys, and Glenn Kitchen Chimneys.
Some of these Chimneys are auto-cleaning and require the least possible maintenance.
Modular Wardrobes:
Like Modular Kitchens, the Modular Wardrobes come in modules that need to be assembled and put up in the empty spaces you have left for your wardrobes. These wardrobes are designed in a way that every possible corner and empty space inside is storage space. 
It is easy to organize these wardrobes, and the wardrobe accessories we have discussed in the first part of this blog greatly help us in decluttering these wardrobes. These wardrobes also come in laminated versions, so that the surfaces remain protected regardless of the fact whether our rooms have moisture seeping in or not.
Swift Homes has a vast collection of Modular wardrobes from the best of the brands, from across the world, while our experts make sure that the installation process is Swift and hassle-free.
Digital and Cam Locks:
Locks, we all know, as one of the most essential aspects of the security of our homes. We at Swift Homes understand that and have over the years made sure that we have, in 0our inventory, the best possible locks from the best of the brands.  
The Cam-Locks give you the flexibility of keeping an eye on indoors as well as outdoors of your home compound from wherever you are. Besides, you can always have a look at who was knocking at your door before you open up.
Digital and biometric locks have been a great innovation, which lets you keep your valuables safe without having to worry about the keys to the lock. The biometric locks will need just your fingerprints to open up, which makes them all the more secure and at the same time easy to operate. 
All these home essentials are readily available at all the three home decor studios of Swift Homes – at Nai Basti Anantnag, K P Road Anantnag, and Shopian. You can either visit our studios or you can just make a call and our customer service representatives will reach to you and help you in any way possible. 
Swift Homes is also active over social media and you can reach us through our Twitter, Facebook or Instagram handles. We will be happy to help!