Are you looking for Kitchen Chimneys in Anantnag?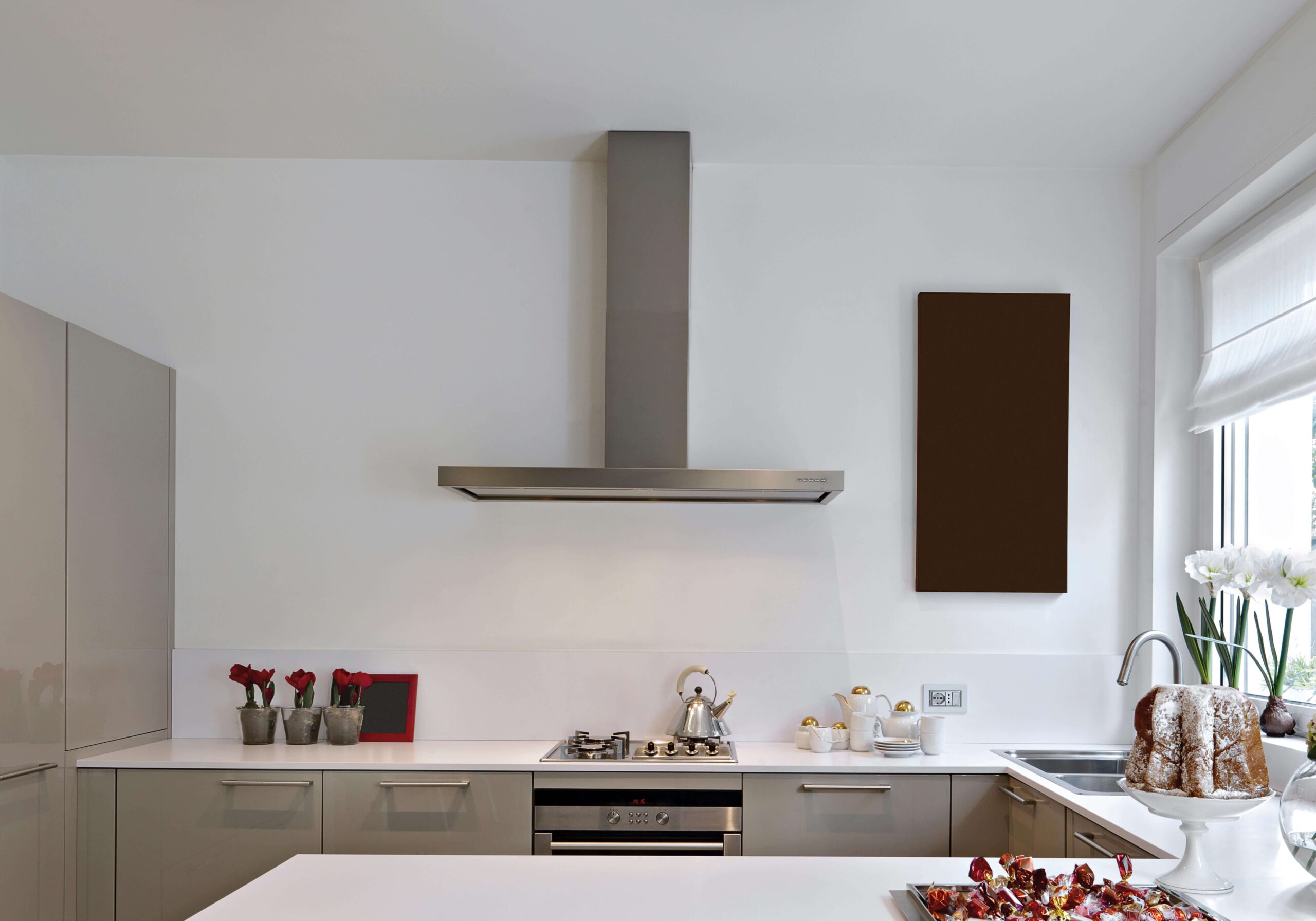 Kitchen Chimneys are an essential part of our homes, more so in Kashmir where we love to huddle around in our kitchens, feast on the food, and talk to our loved ones.
Swift Homes, the largest home decor studio in South Kashmir particularly in Anantnag, understands the need and importance of kitchen chimneys in our homes. We have painstakingly upgraded our inventory and have hundreds of designs when it comes to Kitchen Chimneys.
So, if you are looking for Kitchen Chimneys in Anantnag, your search has come to an end here at Swift Homes.
Kitchen Chimneys nowadays are all-electric and the best part is that does not stop us from having the widest range in designs and make of the Kitchen Chimneys, for our customers in South Kashmir and in Anantnag.
The Kitchen Chimneys come in Stainless Steel and Copper variants, depending upon your taste in home decor and your needs. Apart from that, there are various sizes available in Kitchen Chimneys, at Swift Homes in Anantnag and Shopian. These Chimneys come in 60cm and 90cm variants.
Swift Homes also understands that every home has a different kitchen space and different decor. That is the reason we have Kitchen Chimneys that can be mounted on a wall, used as Island Chimneys, or put in a corner so that it perfectly matches your kitchen decor.
The best part is that we at Swift Homes in Anantnag and Shopian have accumulated the Kitchen Chimneys from the best of the brands available in the market worldwide. Our kitchen chimney brands include Hafele, Kaff, Glenn, Prestige, Bosch, Downdraff, Sunflame, Faber, and Gilma.
That is it then. If you are looking for the best kitchen chimneys in Anantnag or in South Kashmir, or for that matter across the Kashmir valley, your search comes to an end here. Swift Homes has three Home Decor studios, including at K P Road Anantnag, Nai Basti Anantnag, and Shopian district.
You can visit us at our studios in Anantnag or Shopian to choose the best kitchen chimney for your home or you can call us, reach us online so that our home decor experts can contact you back and help you out.
We are looking forward to making your homes better.